Proven Quality
Chaoyi Machinery is an internationally recognized manufacturer of premier die cutting equipment that was established in shenzhen, China. With the dedication, precision and zeal for quality that represents the Chinese manufacturing sector, Chaoyi machinery earned an industry reputation as a global leader within the die cutting and finishing industries. The firm's superior design, skillful engineering, exacting manufacturing standards and devoted factory service and support has propelled Chaoyi into one of the world's most prominent providers of superior die cutting and finishing solutions.
Material: Imported raw material ensures products' core quality.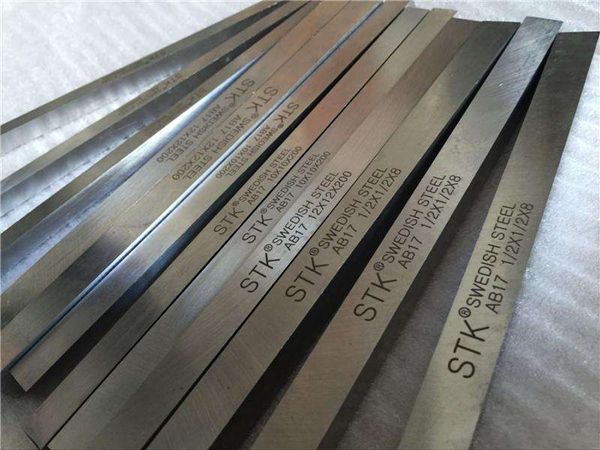 Design: Stable and firm chain structure makes carton strippers more stable and durable.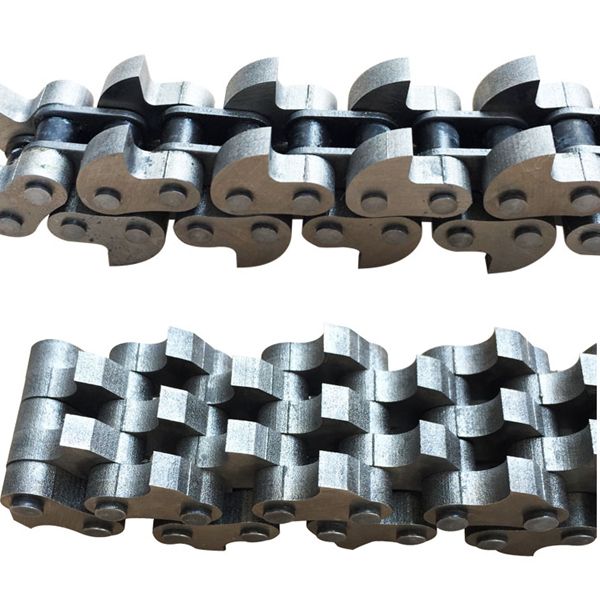 Production processes:
Hardening process and testing
High-end processing
Finish test: All finish goods need to do 100% test by labor and are taken to the laboratory by QC for random inspection. Only qualified goods are allowed to enter to warehouse. All of carton strippers are tested again by 100% before packing and shipping, once customers order to us.
Proven Quality
Contact Us
Name: May Lin

Tel: +86-18475613114

Mobile: +86-18475613114

E-mail: [email protected]

E-mail: [email protected]

Skype: may.lin91

QQ: 1908983189

WeChat: AmyLim90

Whatsapp: 008618475613114

Add: 3/F, Building B, No.39, Huifeng West Third Road, Zhongkai High Tech Zone, Huizhou city, Guangdong Province.