Why Choose Us
Best Material & Excellent Quality

Chaoyi Machine always pays attention to the quality improvement. All products are made of best material. Chaoyi has a strict inspection system and strictly selects high-quality raw materials. For example, Chaoyi adopts imported white steel with hardness from Japan and best stainless steel to produce the chains and the shell of carton waste strippers. Before all raw materials using for production, they all will be under strict inspections according to their own different features. The production of each carton stripper must included twice function test and appearance test. What's more, there will be 48 hours salt spray test after finishing the production. Chaoyi promises competitive prices, quick lead time, and satisfactory after-sales service.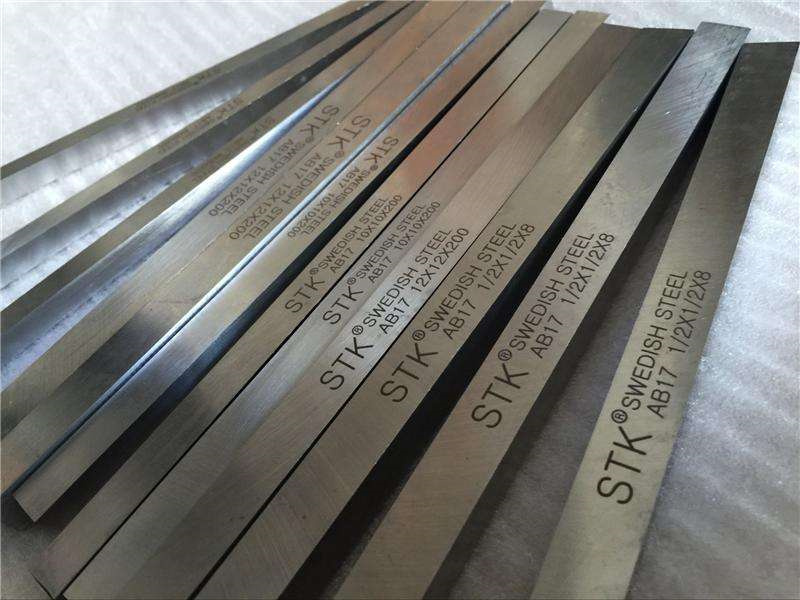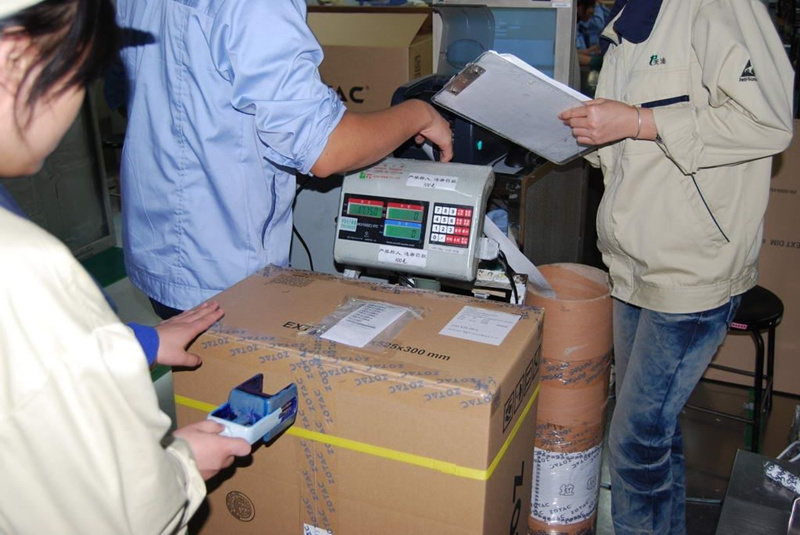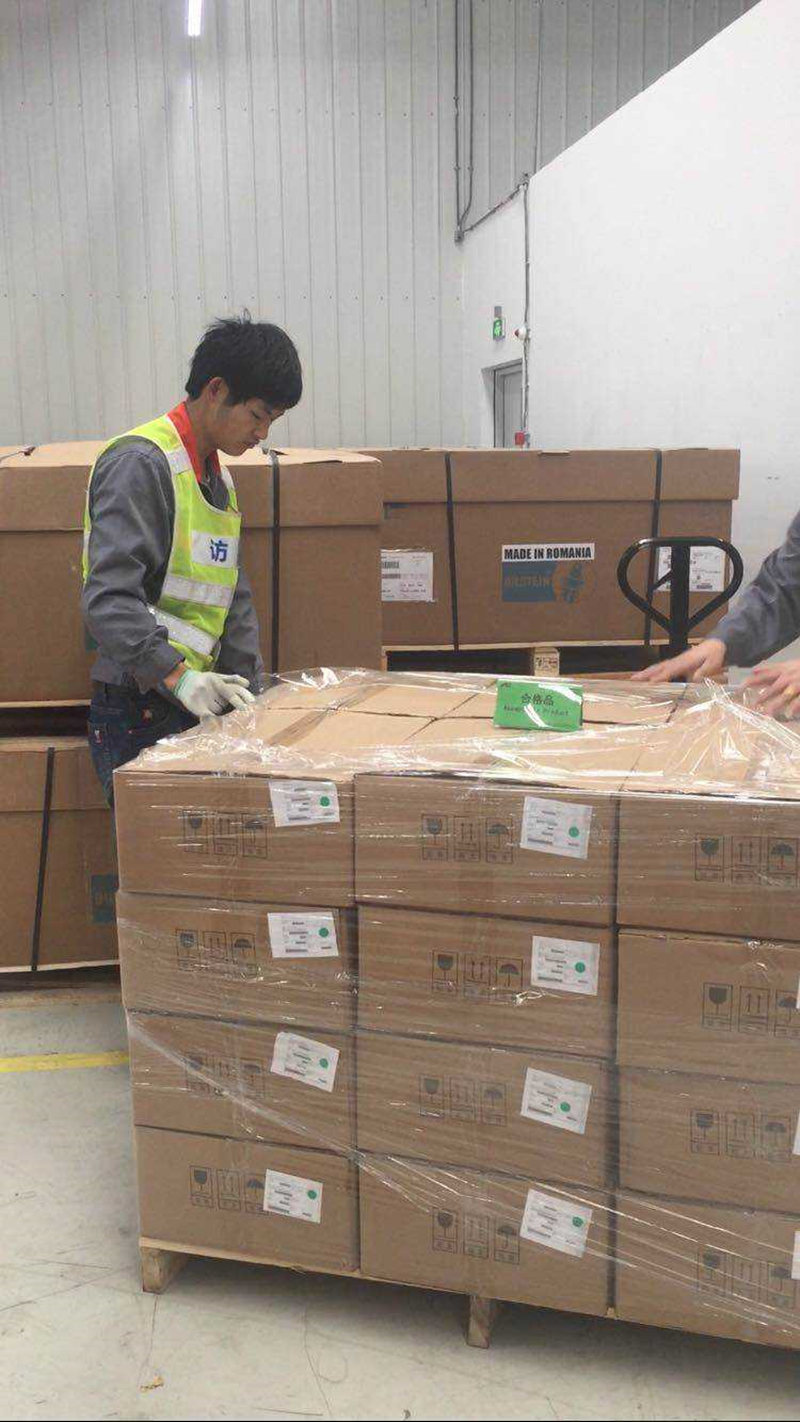 Continuously Improve Product
In order to satisfy the needs of clients and continuously improve the customer experience, we continuously improve machines' performance and structure based on customer feedback, including material, chain's structure, inner parts design and structure. Such as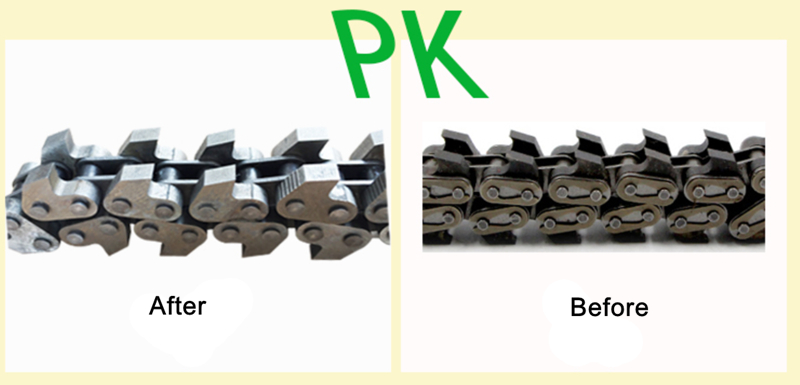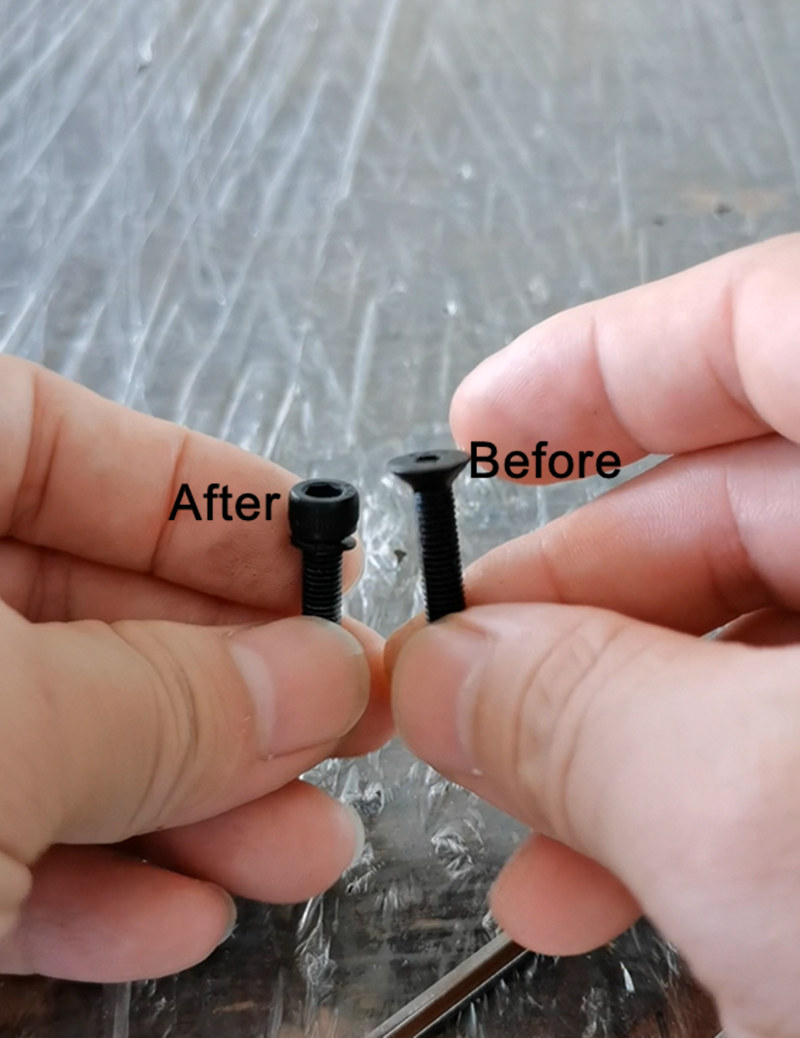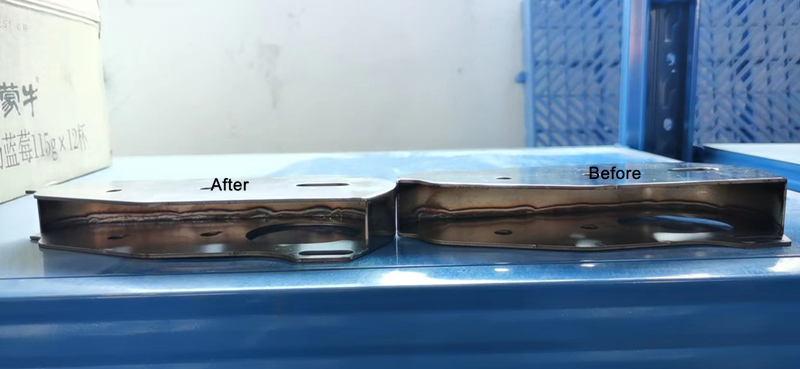 Dynamic & Professional Team

Chaoyi has a team with an average age of 32 and a well knowledge-structure talents to meet the rapid development of the business demands.
More than 70% of employees in the management team have bachelor's degrees and above.
The 50% of staffs in production department own 5 years of production experience.
All salespersons have college degrees and above.
All employees in after-sales team have more than 5 years after-sales experience.