Excellent Service
Our customer service staff is online 24 hours a day with 7days a week which can ensure that your inquiries are replied in the first time.
Once receive your order, we will issue you proforma invoice at once during business hours and send out goods within 24 hours after getting your payment.
Shipping details will be updated you very often until you receive goods successfully.
We will remind you to maintain strippers very often and answer your any inquiry about the strippers during using.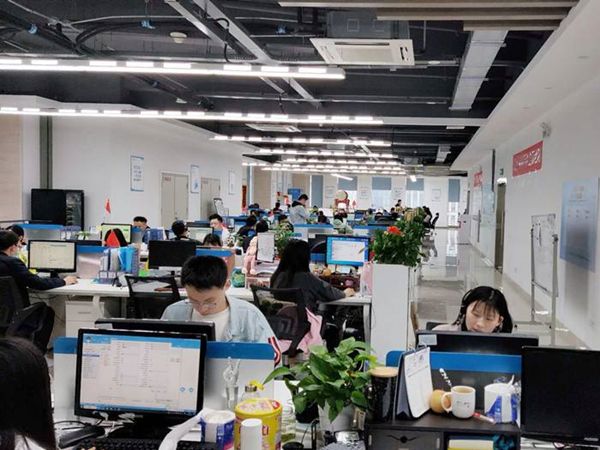 More details, please visit our website:www.szchaoyimachine.com or email me directly: [email protected] Whatsapp: +86 18475613114
Excellent Service
Contact Us
Name: May Lin

Tel: +86-18475613114

Mobile: +86-18475613114

E-mail: [email protected]

E-mail: [email protected]

Skype: may.lin91

QQ: 1908983189

WeChat: AmyLim90

Whatsapp: 008618475613114

Add: 3/F, Building B, No.39, Huifeng West Third Road, Zhongkai High Tech Zone, Huizhou city, Guangdong Province.