Advanced Technology
CHAOYI is a leading supplier of corrugated packaging and printing machines, specially carton waste stripper in the region. More than 20 years of developping, producing practical experience guarantees you the best possible results and highest quality of all products.
It was soon evident that there was a strong demand for high quality yet affordable solutions in the world which led to Chaoyi Machinery partnering with other leading manufacturers of print finishing and packaging converting equipment and today along with the carefully selected OEM partners are widely regarded as the go to company for complete China solutions for the corrugated and carton converting industries.
Our comprehensive packaging portfolio enables us to provide one-stop solutions to serve your unique packaging needs and delivering continuous added value during the entire process. An ever increasing numbers of customers have come to reply on our packaging not only for products we made, but also for our customer-oriented services including customized design, pick-and pack, one-stop-solution, and the friendly, professional service we provide throughout our business.

Professional Marketing Team and Developing Team Makes Our Products Tailored to Customers.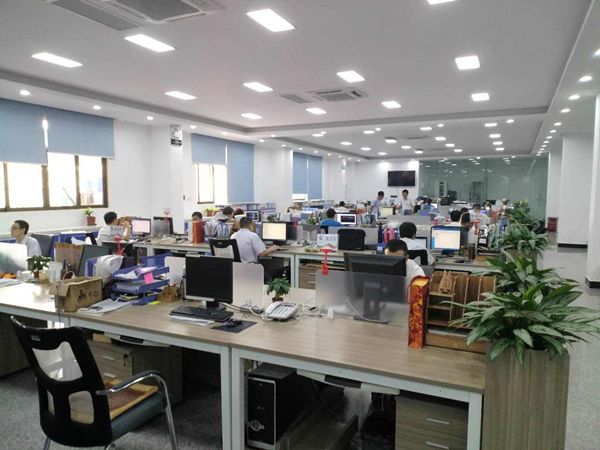 Advanced Production Equipment and Testing Equipment Ensure Excellent Products to Customers.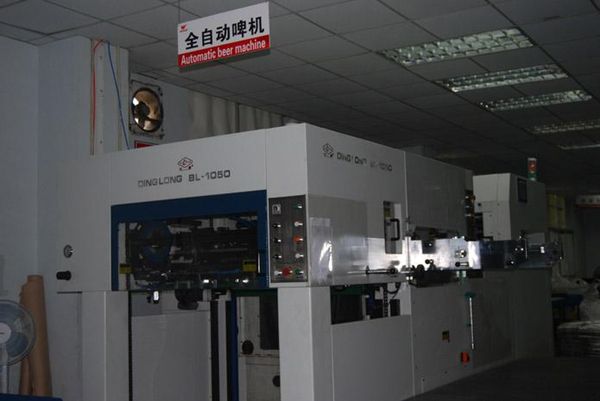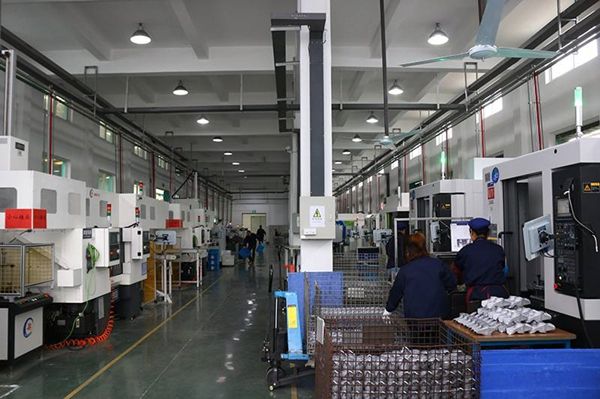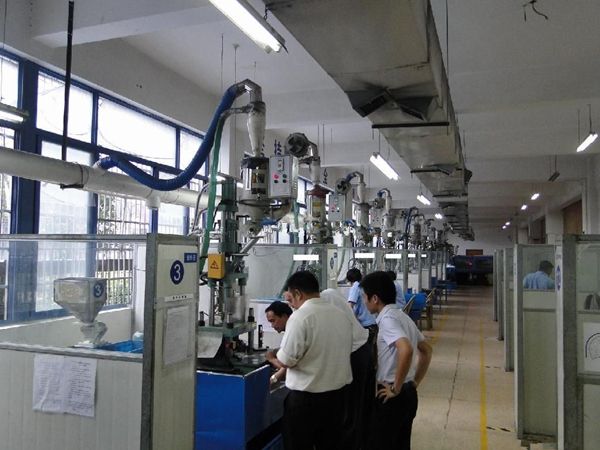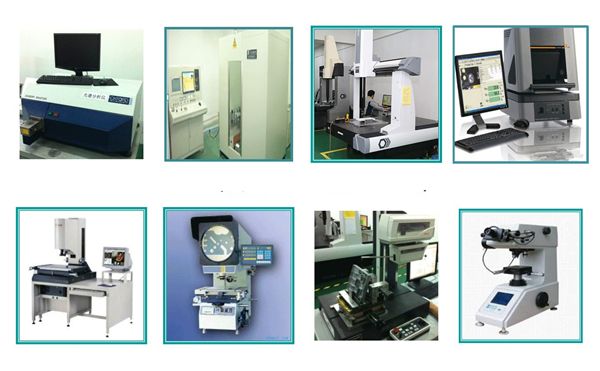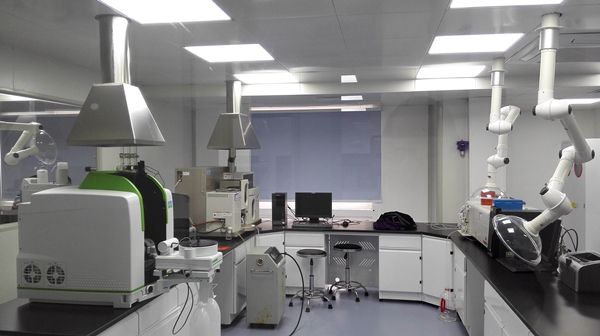 First-class Technical Staff Provide Awesome Services to Customers.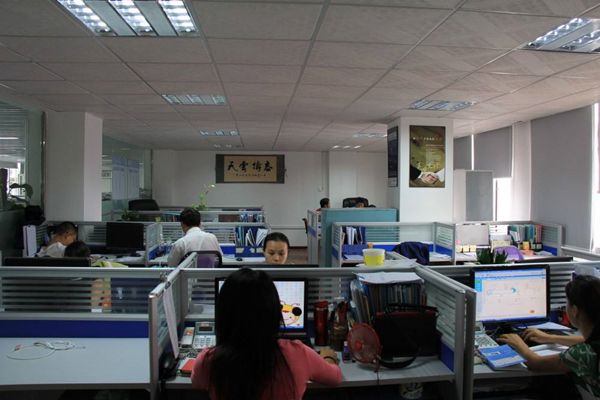 Advanced Technology
Contact Us
Name: May Lin

Tel: +86-18475613114

Mobile: +86-18475613114

E-mail: [email protected]

E-mail: [email protected]

Skype: may.lin91

QQ: 1908983189

WeChat: AmyLim90

Whatsapp: 008618475613114

Add: 3/F, Building B, No.39, Huifeng West Third Road, Zhongkai High Tech Zone, Huizhou city, Guangdong Province.